About East Coast Coatings
We are a leading alloy wheel refurbishment business based in Larne, Co.Antrim. We specialise in alloy wheel refurbishment and powder coating. We pride ourselves on putting out the highest quality work at the most competitive prices. Give your car the East Coast Coatings treatment!
At East Coast Coatings you can be guaranteed of…
Work of an exceptional quality
Very competitive prices
The fastest turn around available
Best powder and OEM paint used
Friendly and professional service
Keen trade rates available
Contact us now to get your car looking new again!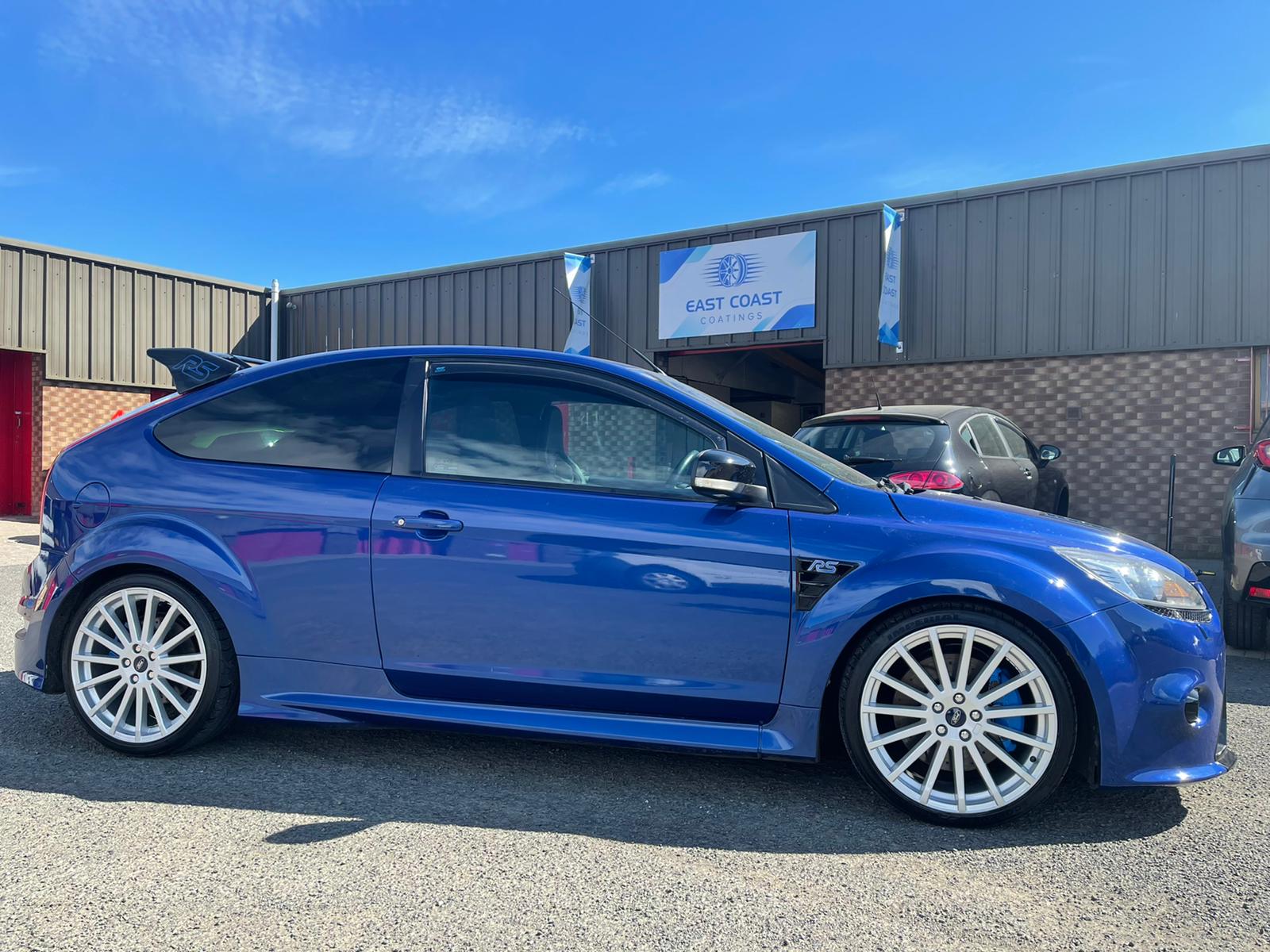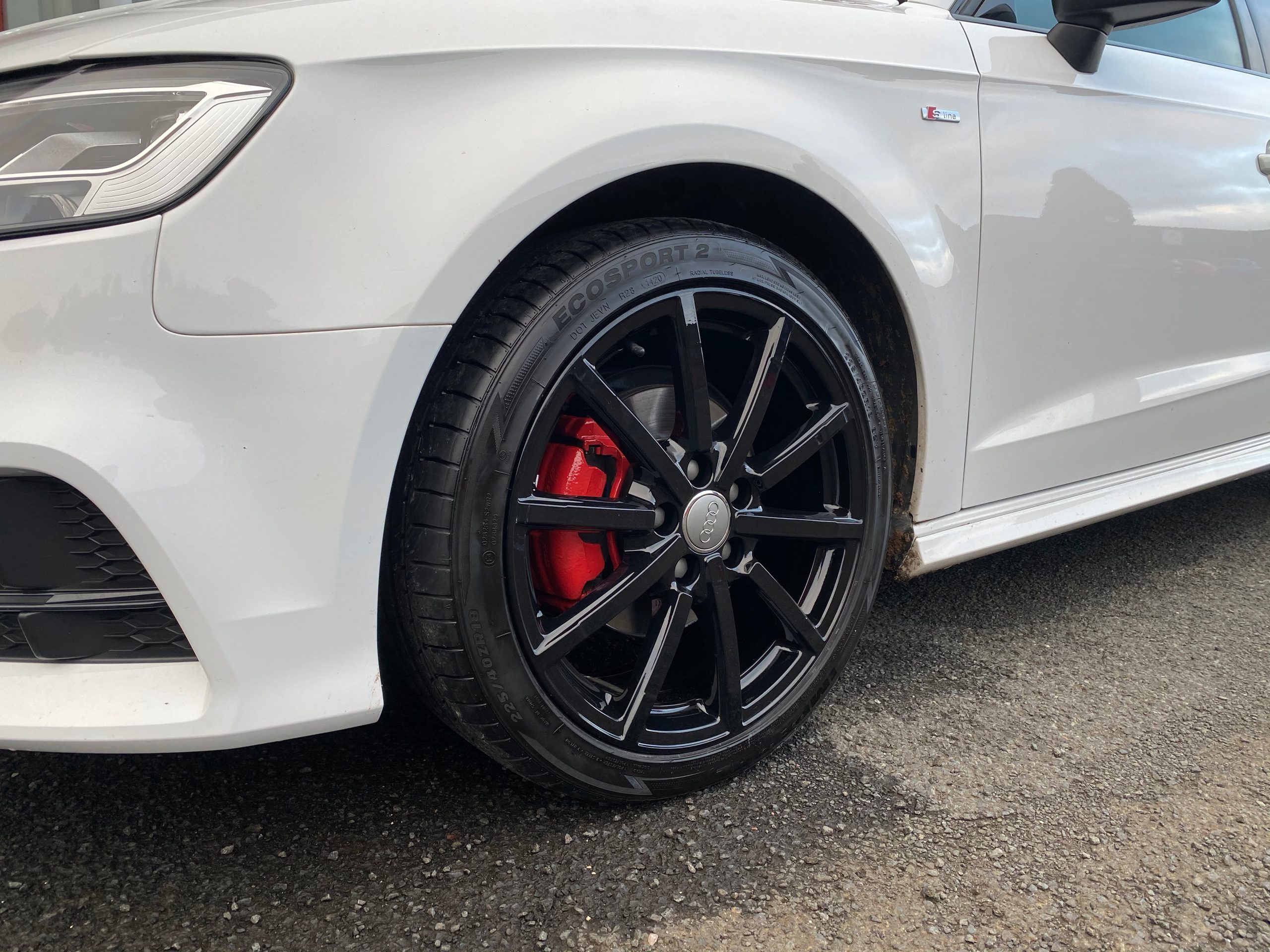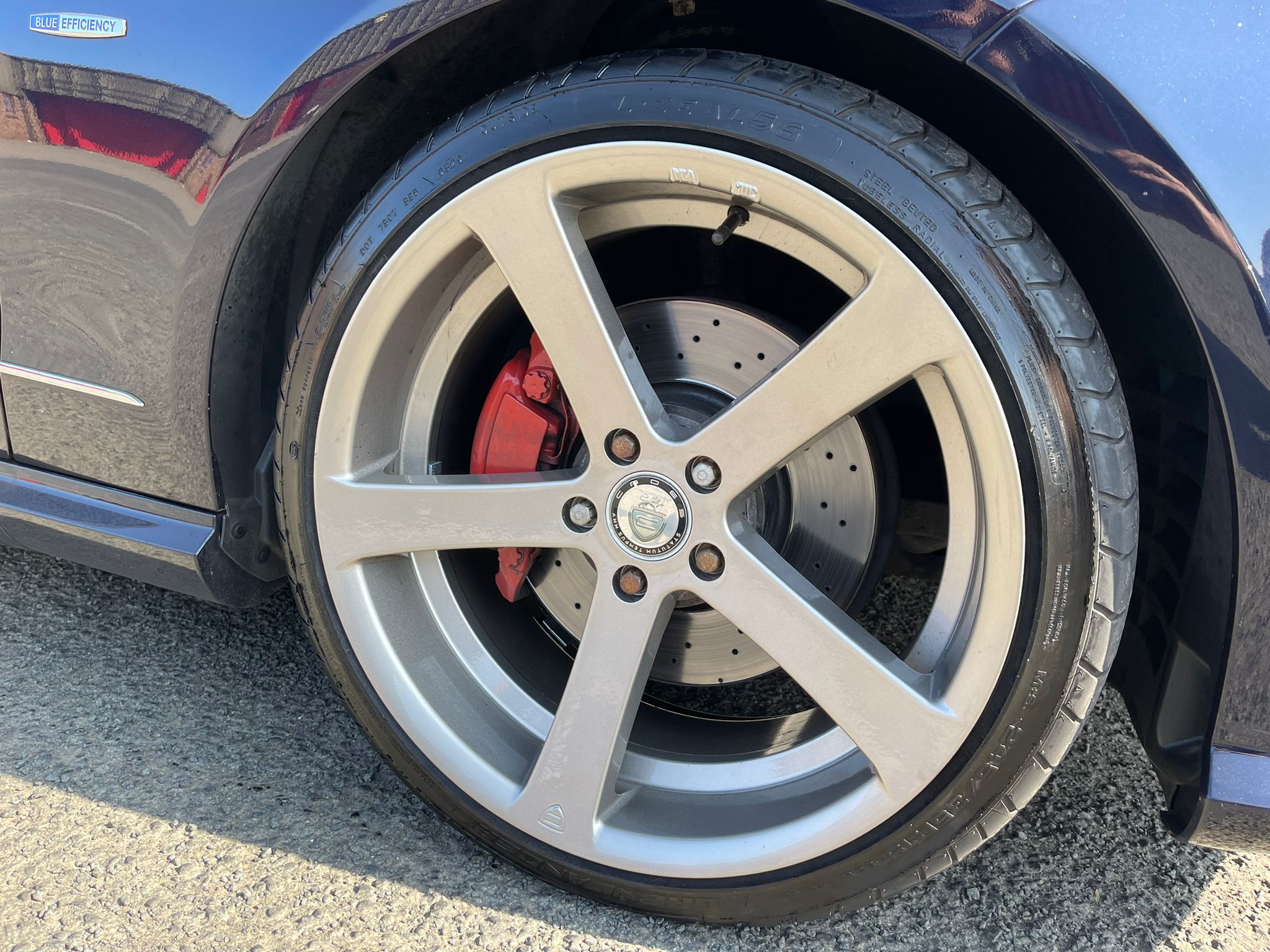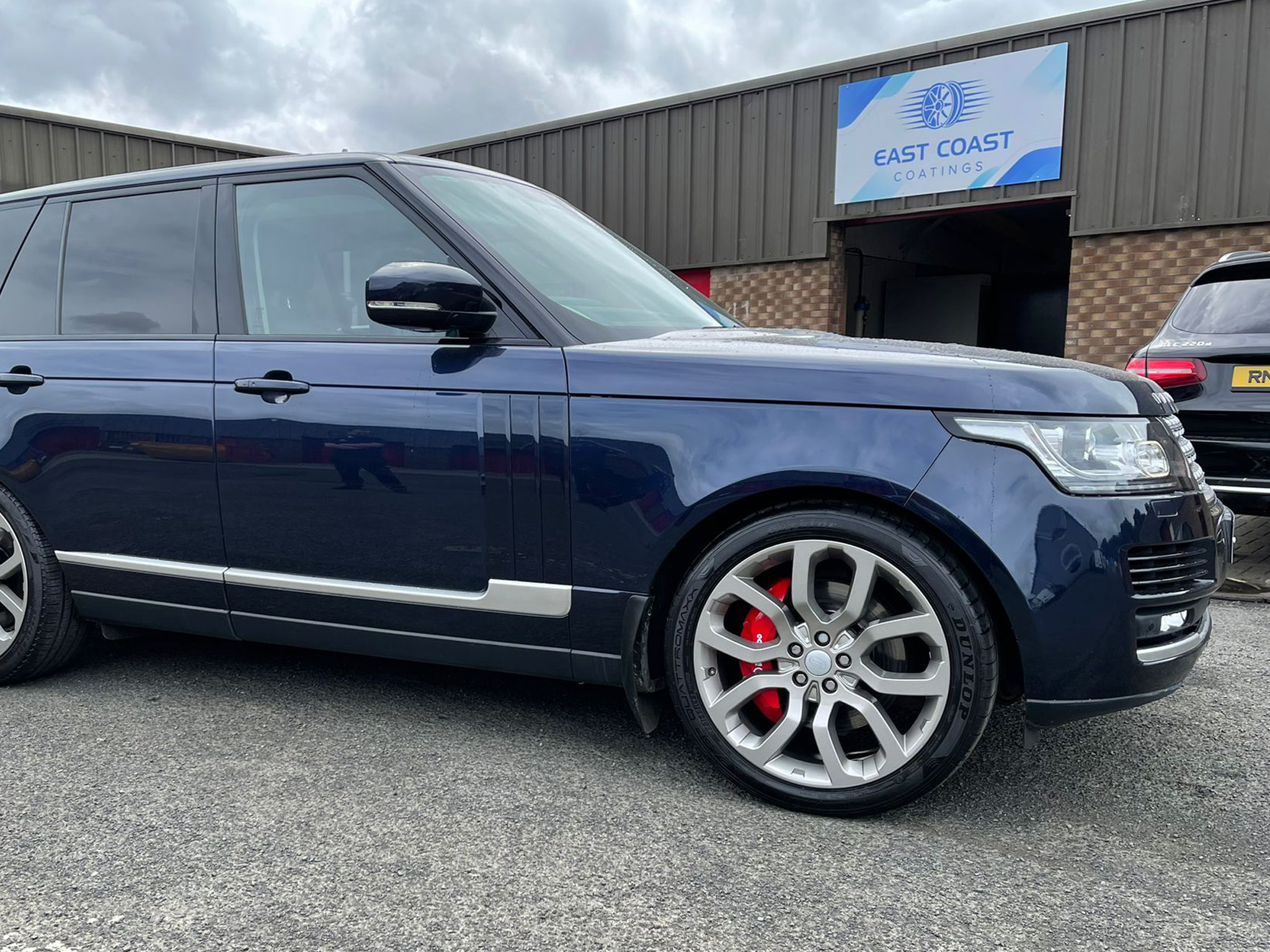 By choosing us you are choosing more than just an alloy wheel refurbishment business. We offer additional services to your wheel refurbishment that will leave your car the envy of others on the road! We are your one stop shop for car refurbishment.
Additional services include:



"
Guys done an awesome job on my alloys! Changed from silver to black gloss! Absolutely delighted!! Excellent service! Would definitely recommend!!
"
"
100% recommend! I had my calipers painted, they look AMAZING and the guys at east coast coatings are brilliant.. friendly and professional.
"
"
Absolutely delighted with my alloys, the guys at East Coast Coatings done an amazing job. They really pride themselves in great quality work.
"
How long does the process take?
You can expect your car/wheels to be with us between 2-3 days.
Can I leave my car down to have my wheels refurbed?
Yes you can, we take care of the rest.
Do you provide a guarantee?
We provide a 12 month guarantee on the paintwork and any defects such as flaking and discoloration.
Kerb damage and stone chips are not covered in the guarantee.
Do you use lacquer?
Yes, we use the best lacquer in the business and your wheels will have the best protection available.
Do you remove the tyres, balance and re fit?
Can you refurbish motorcycle wheels?
Yes, we refurbish many of these. However we do not remove wheels from the motorbike.
Can you refurbish motorcycle wheels?
Yes, we refurbish many of these. However we do not remove wheels from the motorbike.
Do you remove kurb damage?
We remove any damage and re shape your wheels back again, restored to like brand new condition.
Can you supply and fit new tyres?
We can supply you with tyres at a very competitive price.
Do we do touch ups?
We don't do touch ups, we only do full professional refurbishments.
Can I just change the colour of my wheels?
You can colour change your wheels to any colour you want.
Do you paint the back of the wheels?
We repair, paint and lacquer the whole of the wheel.