 Looking & Feeling Brand New
We are a leading alloy wheel refurbishment business based in Larne, Co.Antrim. We specialise in alloy wheel refurbishment and powder coating. We offer powder coating services for many other items, for example motorcycle parts, bike frames and other misc items. We pride ourselves on putting out the highest quality work at the most competitive prices. Give your car the East Coast Coatings treatment!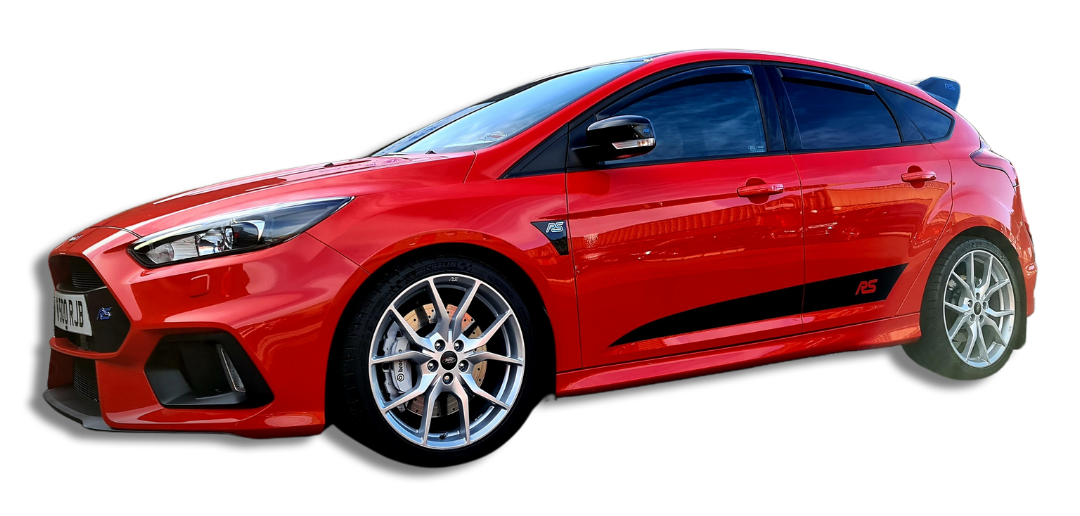 Fast & reliable alloy wheel repair
Why choose East Coast Coatings?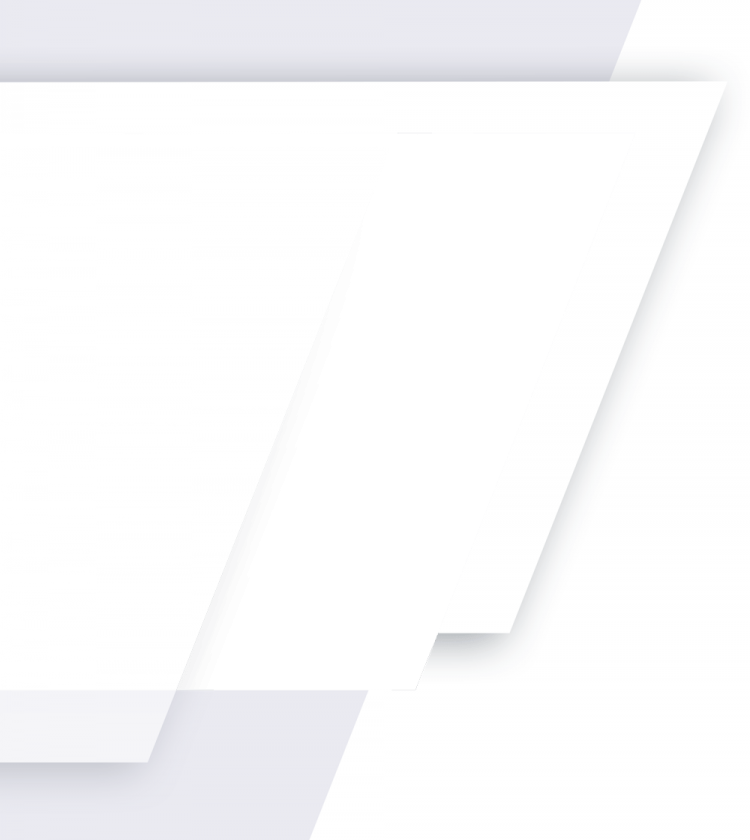 By choosing East Coast Coatings you are choosing more than just an alloy wheel refurbishment business. You are guaranteed excellent additional services to your wheel refurbishment. We are a one stop shop for all your alloy wheel needs.
Additional services include:




alloy wheel refurbishment
"
Guys done an awesome job on my alloys! Changed from silver to black gloss! Absolutely delighted!! Excellent service! Would definitely recommend!!
"
"
100% recommend! I had my calipers painted, they look AMAZING and the guys at east coast coatings are brilliant.. friendly and professional.
"
"
Absolutely delighted with my alloys, the guys at East Coast Coatings done an amazing job. They really pride themselves in great quality work.
"
"WE ARE A ONE STOP SHOP FOR ALL YOUR CAR NEEDS"